Let's See The Latest Baseball News:

The kansas city royals started the year, or course, 10-0 and after that went through some hard times when they had to face some tough teams. but they are not very far behind of the al central leading twins. The royals are a very young team overall and if they do infact make the playoffs, which they will if they continue to hit well and get good relief pitching, they will not go very far if they play the mariners yankees or red sox. They have won so many games because they play in a division that consists of 3 teams below .500. Don't be suprised if Tony Pena's club continues to win.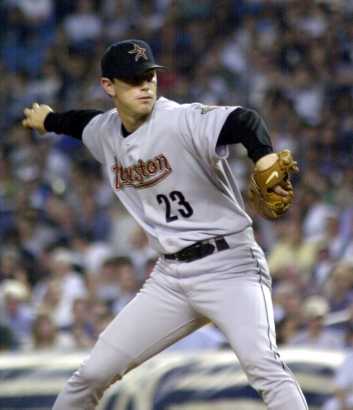 Wow. It's amazing that the hitters on the team that george stenbrennar built combined for no hits in interleague play against six houston astros pitchers. it probably wouldn't have been a no hitter, but starter roy oswalt left in the second inning with a monor injury, and the houston bullpen took over from there. isn't it amazing that on that wendesday night, the game was on espn? And after that the astros lost 4 straight? The houston bullpen is truly the best there is, considering they not only combined to annihilate the yankees, but they combined to make george cry, because it was his teams worst performance of the season. I want to see george cry, because the yankees must lose as often as possible so they don't make the playoffs, and so postseason baseball won't take place in hte house that ruth built.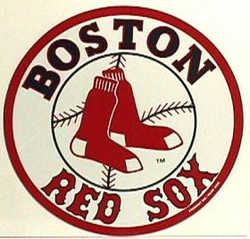 Is there any hope out there for the red sox? are the yankees ever going to realize that they don't have to win every freaking year? it's time for the red sox to emerge as the team in the al east to beat. baseball will have a purpose in massachussets if the red sox get things going. they can beat teams with they home run power, with their starting pitching, but their bullpen just doesn't feel like preserving the lead. which is a problem no matter which team bad releivers pitch for. on paper, the red sox are a whole lot better than new york. boston fans are getting hungry, so manny, nomar, pedro, show us what you got.