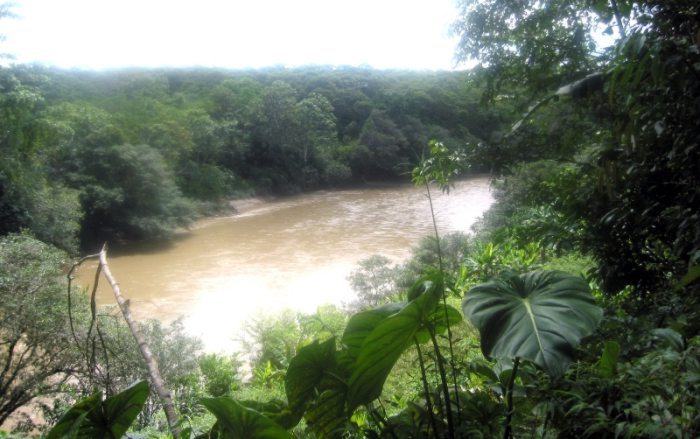 This site has no real theme, so it's been entilted "Welcome to the jungle". There's a lot of stuff that will make you laugh and cry (don't cry, it's just an idea of what you can do if you don't know how to react).
So explore the numerous possibilities this site probably doesn't offer you.
"there's a lot of things here that you will be addicted to at first, but after a few centuries, you just gotta give up"
- some inspiring guy
THIS GUY'S FACE IS ONE OF THE STRANGEST YOU HAVE SEEN, JUST STARE AT IT FOR 43 SECONDS, AND YOU'RE GONNA GO BLIND

think i'm an absolute moron? have any tips to improve my intelligence? wanna know more about what my life is like? wanna tell me how much i suck, or how much i rule? wanna request a check for 40 billion bucks [not gonna happen]?


If you have a lot of time on your hands, come here often...... for the love of mercy, will you please come often!!!!!!!!!!!