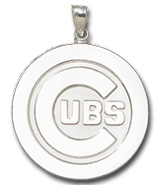 Mark Grudzeilanek and Eric Karros are Cubs. Todd Hundley and Chad Hermansen are Dodgers. Whoever came up with this trade is one lifeless person. All four of these guys are equal in terms of sucking and putting no effort into baseball. Hundley and Karros used to be good, but not in 2002 or soon to be 2003. No chance. Ok, Grudzielanek is good with the glove at second, but he had 9 homers, 50 RBI's and his only productive season was in '99 when he batted .326. By the way, he used to be with team Canada (in montreal) where the overall population is now 184. Thats not even close to the number of people who hate the lakers in LA.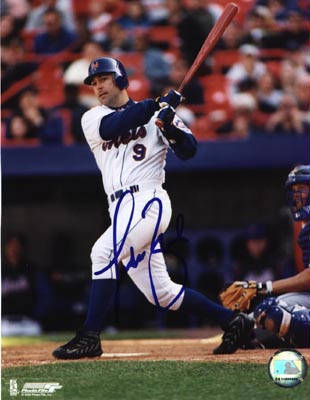 Rockies third and first baseman Todd Zeile has become yet another new Yankee, and if anyone has a machine gun and feels like firing it, look for George Steinbrennar. I mean did the Yankees get enough players to make George cty like a little baby yet? You should realize that you have enough people on your team and Zeile is just another veteran who has been persuaded by a winning attitude to come to the team that mula built.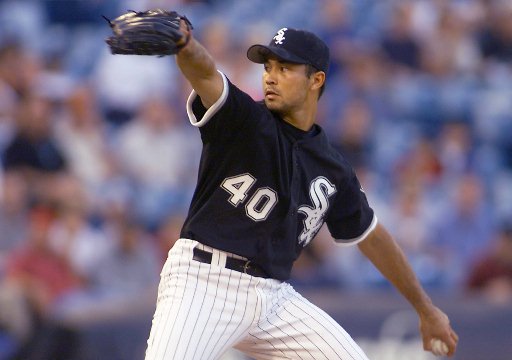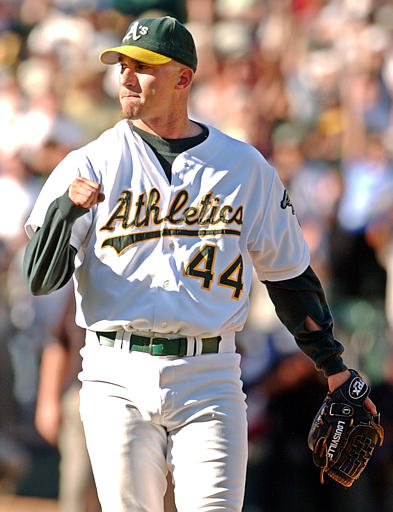 Oakland's closer Billy Koch was dealt to the White Sox for relief pitcher/closer Keith Foulke and catcher Mark Johnson. Who got the better deal? The A's did, because Billy Koch gave up so many home runs as he attempted to close out games and he throws so many hittable pitches. Foulke can give you more that fastball after fastball, because he didn't give up homeruns every appearance. And Mark Johnson works pretty well with pitchers, because Dan Wright and Mark Buehrle of Chicago have become very important keys to that rotation. But now he gets to work with Mulder, Zito and Hudson. So now Mark may become an factor in picking 2003 cy young.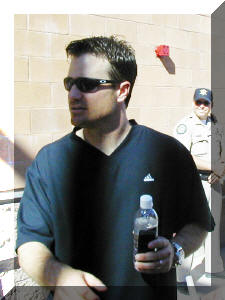 David Bell seems a little lost. He shouldn't be because he found himself a nice team. For a guy who is just impatient with contract signing, he immediately decided to head over to the fightin Phils. He is a great addition to the Phillies, who wouldn't be in this situation had Scott Rolen liked Philadelphia. Rolen just hated the city, but Bell doesn't, so they're gonna stick with Bell for 4 years. Phillies GM Ed wade commented on the situation, saying "we finally got the son of a bitch to sign. Thank you lord. The Money turned out to be a good idea".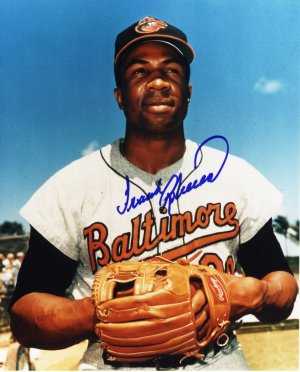 Frank Robinson, the guy who managed the Orioles, Indians and Giants, has decided to come back for a year to manage the Expos. He thought the Expos were due to leave, but because they're still in existance in Montreal, Frank's comin back for a year, not with a glove of course.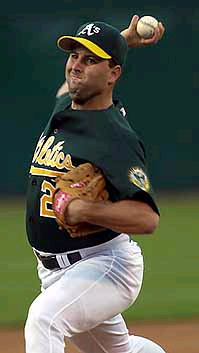 Cory Lidle has gone from being a star pitcher for Oakland to being the number 2 started for Toronto behind Roy Halladay, in an effort to create a rotation in Toronto. See the A's have a rotation, as opposed to the Jays, who are in serious need of one to replace the lone Roy Halladay, who had a breakout year as an all star. Look for the Jays to have a record better than those Yanks next season.

Bartolo Colon was deprived of the opportunity to pitch as an all star because in mid season he was traded to the Expos. Colon is an incredible all star who missed a chance to go to the all star game because some stupid Canadians insisted on buying him mid season. Now Colon could be goin anywhere for spring training, but don't count on him pitching for the team that deprived him of an all star spot.

Brandon Duckworth and the Phillies are getting tired of losing season after losing season... they need Thome or they're gonna get more and more tired as the years go by.
It's amazing one minute to see Mike Hampton sign with the Marlins, and only days later sign with the Braves, the despised Braves. They have dominated the playoffs for too long and acquiring Mike Hampton only makes the Braves hated more.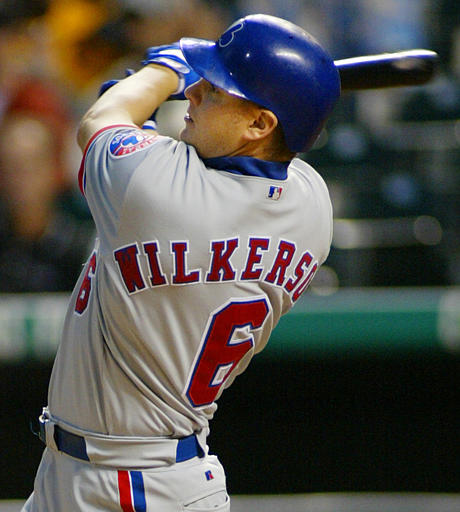 Brad Wilkerson, the center fielder for the Expos won NL rookie of the year and the guy really has the sweet life being with the Expos. he's on a team with big andres gallaraga at first, and 3 other foreign infielders who just don't provide power or quality to the club. Brad's lucky to have not already been criticized for being on a team in a town in the middle of Canada, good, old, if you live there you're a freak, Canada.